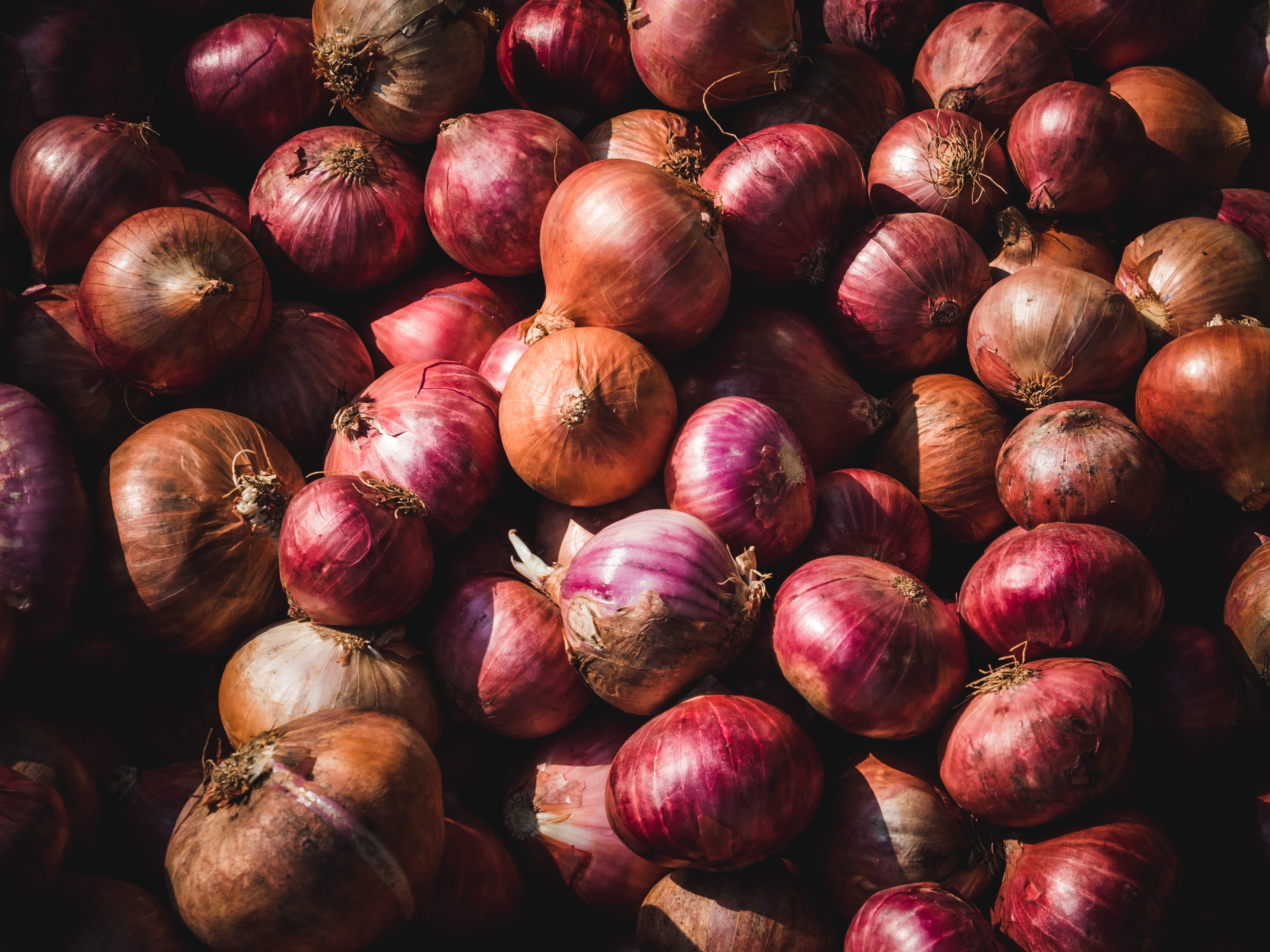 Salsa Genovese Recipe
Genovese is a rich, onion-based pasta sauce from the region of Campania, Italy. Likely introduced to Naples from the northern Italian city of Genoa during the Renaissance, it has since become famous in Campania and forgotten elsewhere.  The reason I love this sauce is the fact the sofritto is the dominant ingredient rather than the protein that is usually the star of the show.
It takes all day to make this recipe well, so I would suggest starting it in the morning for dinner.
500 bucatini or paccheri
6 large brown onions peeled to 3 layers down and thinly sliced
2 sticks of celery roughly chopped
5 bay leaves
salt and pepper
250g of pork neck or veal trim (ideally 125g of each)
half a bottle of dry white wine.
olive oil
To make the sauce:
Heavily season your meat with salt and pepper and put to one side.  In a large heavy-based pot bring about 5 tablespoons of olive oil up to just before smoking point (it should look like it's shimmering with heat).
Add your meat to the pot and colour on all sides so it's a good brown all over.  By the time it's done you should have a good caramelisation forming on the bottom of your pot, so add a splash of white wine to deglaze the pan, using a wooden spoon to scratch the brown bits from the bottom of the pot.
Now add your onions, celery, bay leaves and the rest of the wine and cover the pot with a good lid (if it doesn't seal well use cling film on the lid to make sure it's airtight.) Move your pot onto the smallest ring on the stove on the lowest possible heat and set your timer to check it's not sticking to the bottom every 45 minutes.
Braise like this for minimum of 4 hours; the longer you can give this sauce, the deeper in flavour it gets.
When your onions are brown and look almost like an onion compote, remove the meat for tomorrow's lunch or some other use.
Cook your pasta al dente, stir through the sauce and serve – I prefer pecorino Romano because the saltiness cuts through the sweet onion sauce just right, but parmesan will also work.