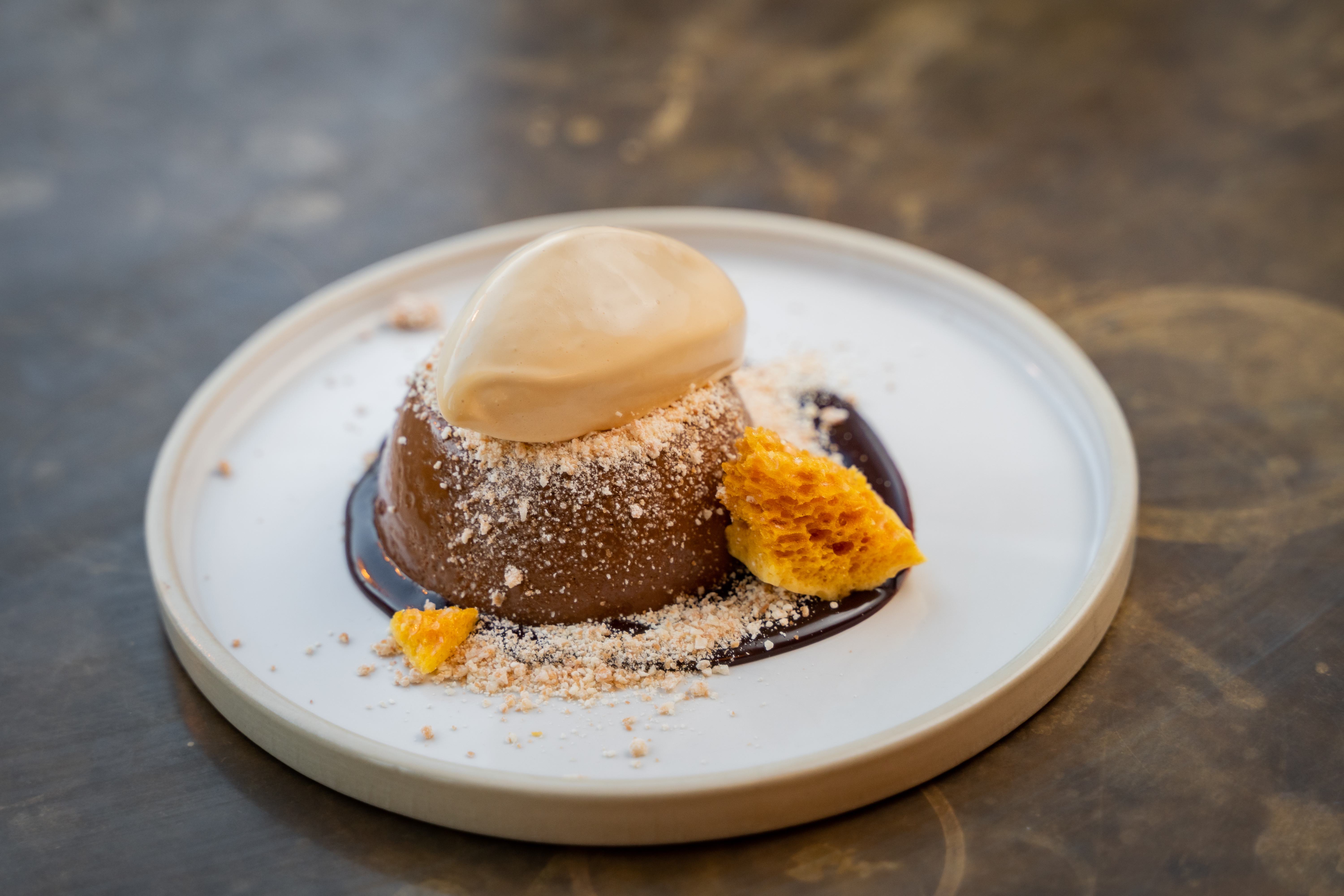 A Neighbourhood Italian Bar & Restaurant
About us
Following government restrictions, it's with a heavy heart that we are closed until further notice.
Our teams are working hard to contact everyone that has a restaurant reservation this month. Please be patient with us whilst we work through this and await further information from the government on when we can reopen.
​​​​​​​
Thank you for understanding, we appreciate your continued support and hope to see you again soon.
​​​​​​​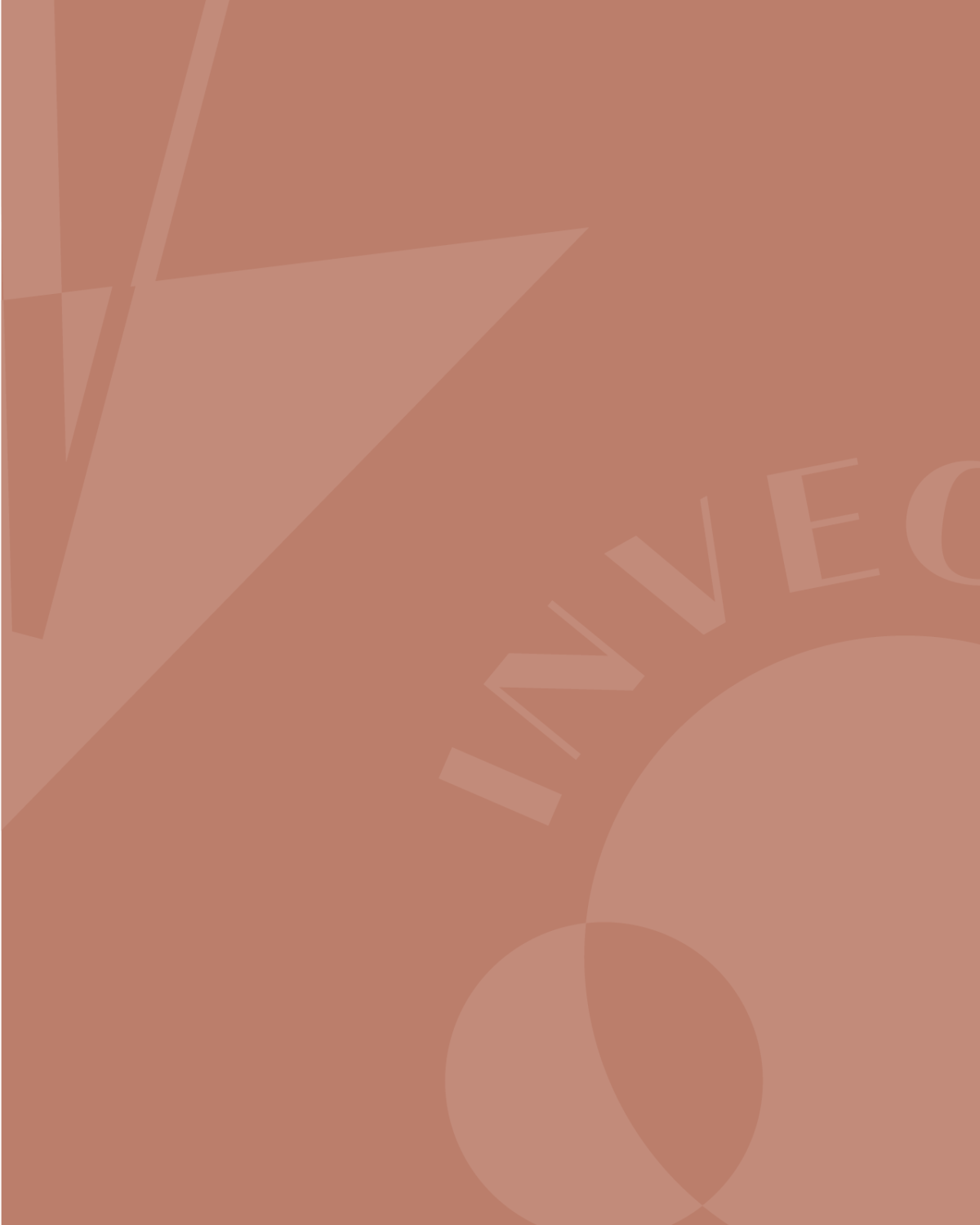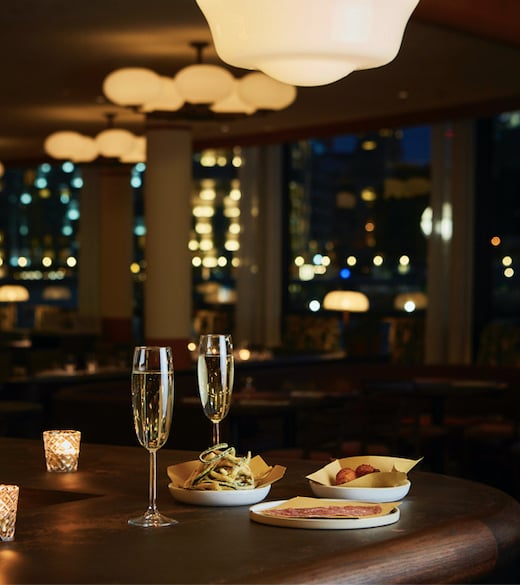 Restaurant
From our finocchiona, made by the Gelli family butchers since 1955 – to our seven year aged Aggazzotti balsamic vinegar from Modena, many of our producers have been perfecting their offering for generations.
We make the most of every ingredient, from handmade bread with taggiasche black olives and 24-month aged parmesan to our home-made ice creams with gianduja from Piedmont and Bronte pistachios from Sicily. Click here to view all of our menus. Bar Aperitivo
Bar Aperitivo invites you to enjoy a great coffee while you catch up on the morning's news or relax after work over a glass of wine and some panelle chips.
Our wine list is an adventure through Italy's lesser known vineyards with a few familiar touchpoints along the way, and our cocktails reach far beyond the typical Italian favourites; discover sgroppino ai trei agrumi, aperitivo della casa with americano rosso, and spritz del mare. The bar is open. Reservations
We take reservations for both the restaurant and the bar. Please contact our reservations team on:
Telephone: 020 8194 1037
Email: [email protected] Hours, Location
& Contact
Opening Hours
Monday – Saturday: 11:30am – 11pm
Sunday: 11:30am – 10pm
Location
Tavolino Bar and Kitchen
2 More London Riverside,
London,
SE1 2DB
Contact Us
[email protected]
020 8194 1037